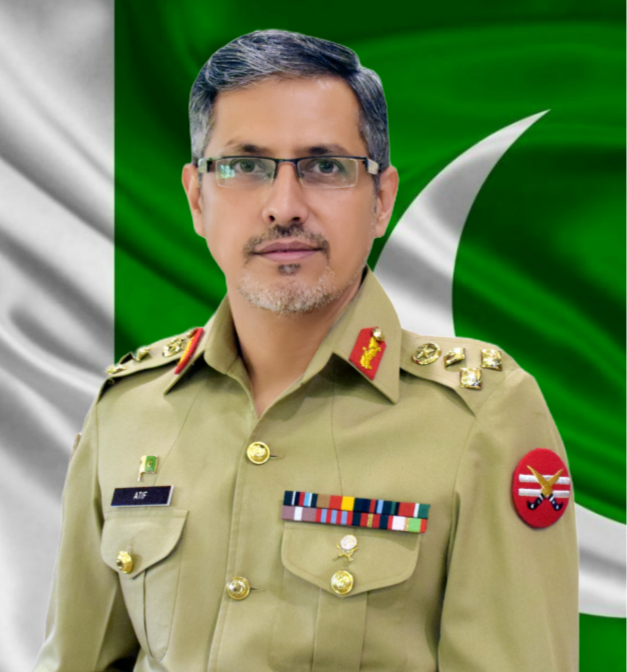 Cadet College Killa Saifullah
Assalam-o-Alaikum
            It is indeed great pleasure for me to convey my gratitude to the brilliant and eager youth of stunning Balochistan. It is worth mentioning here that the youth of Balochistan possesses lots of untapped potential and is quite capable of discovering and scaling unexplored heights of success. However, a need of sawing and grinding always exist to polish the trinkets to make them glitter like stars.
Cadet College, Killa Saifullah provides such polishing environment to the uncut gems to instill in them the aspiration to reach milky ways. It is indeed a cradle to success.
Furthermore, good citizenship, thinking minds, exploring souls and enthusiastic personalities are the requirement of the day for our striving country. The Cadet College is nurturing its cadets in a way to make them worth of the challenges of the practical world, by piercing in the qualities par excellence. We also endeavor to inculcate in our cadets the virtues of a good citizen. The splendid alumni of the college are proving their metal in various departments of the country and has always upheld the rich traditions of the institution.
Cadet College, Killa Saifullah is earnestly striving to instill all wanted qualities in it cadets, making them compatible of the demands and challenges of the world. I look forward to see you, my dear young aspirant, to join us and uphold the flag of Saiffian Very high.
With prayers and good wishes.
Welcome to Cadet College Killa Saifullah
Cadet College Killa Saifullah is a premier institution of Balochistan.
The institution is primarily meeting the needs of quality education by equipping its Cadets with knowledge and required skill sets and has become a beacon of hope for the new generations making them worthy to thrive in the 21″ century. Establishment of Cadet College, Killa Saifullah was announced by General Pervaiz Musharaf, the then President of Pakistan on 18th September 2004 and it became functional on 17 April 2009.
To provide professional development to the Cadets based on observed needs, College mission and aims.
To impart quality education in a conducive environment with a pragmatic look on character building of the future leadership of Pakistan.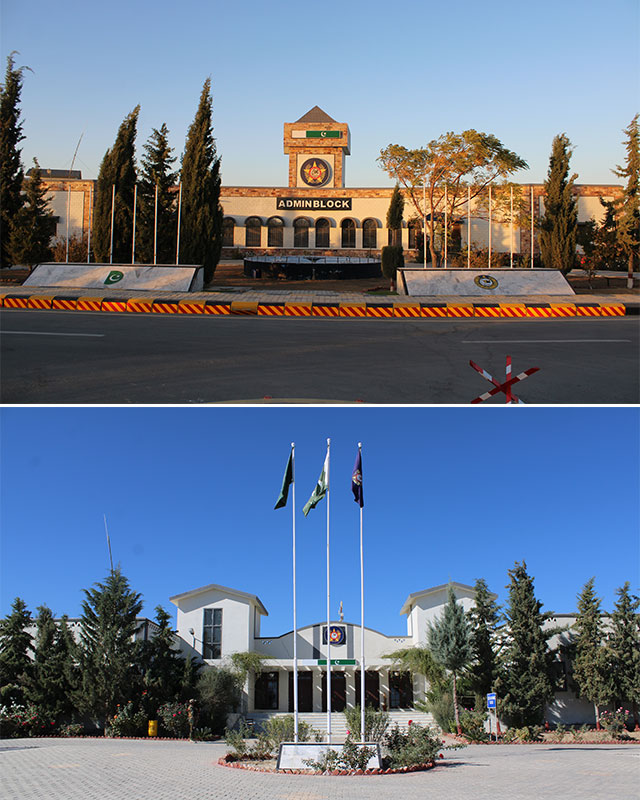 Features
Cadet College Killa Saifullah
Latest News
Read Latest Updates