Cadet College Killa Saifullah
Laboratories
Cadet College KillaSaifullah is equipped with modern and outfitted Science Laboratories for each genre including Biology, Chemistry, and Physics. Computer Labs is fully functional however, Audio-Visual (Language) is being made functional; Cadets get benefit of the modern technology available as being part of their syllabi.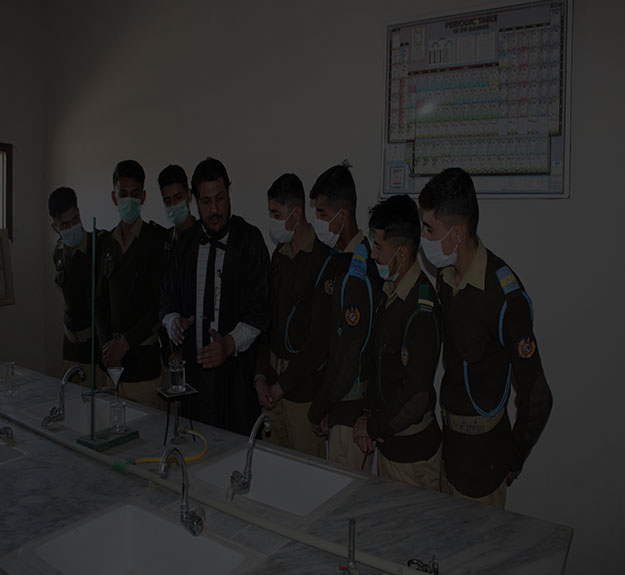 Cadet College Killa Saifullah
College Library
A Library is an important source of knowledge to young minds. It develops the important habit of reading amongst the students and impact positively on the academic achievement of Cadets as they can perform better during examination by reading various books. Cadet College KillaSaifullah has a Library equipped with huge numbers / variety of books. The Cadets are benefitted and utilize their leisure time in studies.