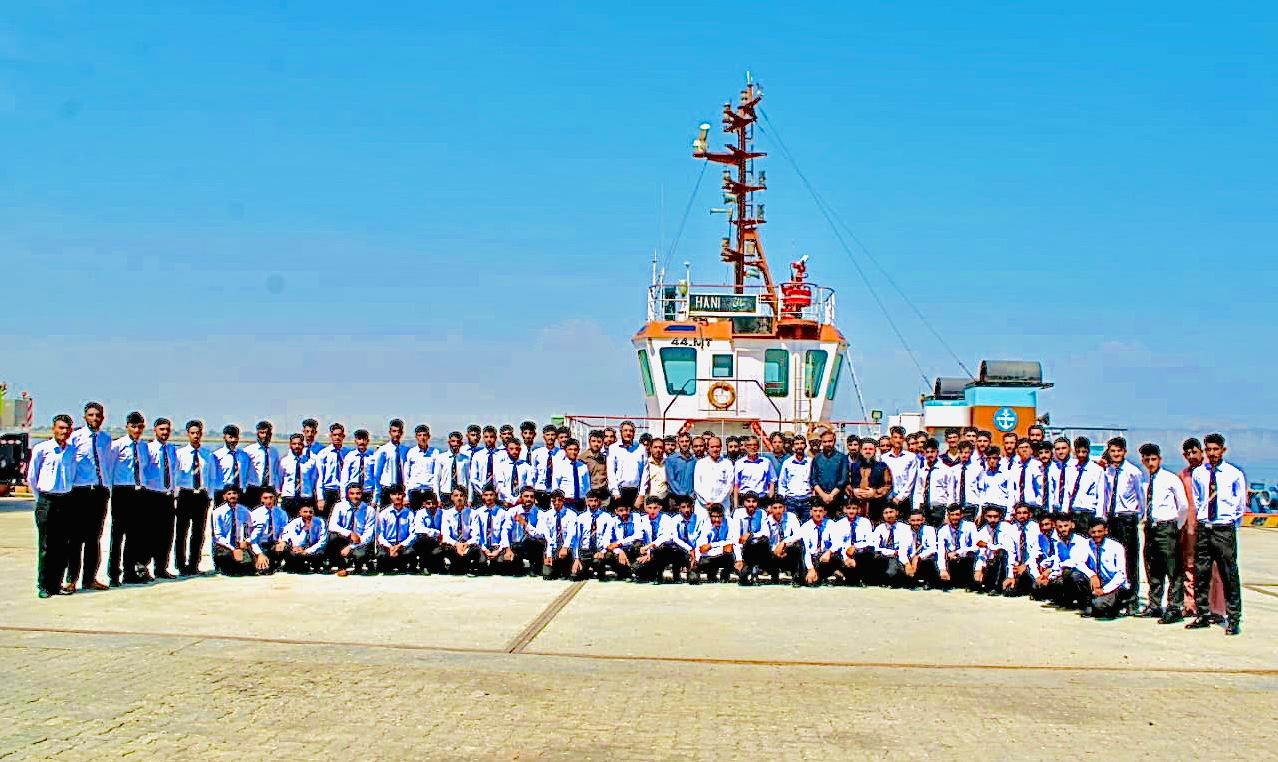 Educational/ Recreational Trip play an important role in the mental and physical
development of a Cadet. Apart from learning it also gives an opportunity to get know-how of multitude of cultures stemming from a great variety of ethnic groups. These visits also help
exploring the old-age traditions, verities of food, natural landscapes and above all
breathing a fresh air away from the hostel life. Cadet College Killa Saifullah always
endeavors to transform its cadets into polished and knowledgeable youth. In the quest, an
educational trip was organized to Gawadar. The lecturers and cadets visited GAWADAR SEA PORT, PRINCESS OF HOPE,NATIONAL PARK HANGOL,CADET COLLEGE ORMARA,KUND-E MALIR, KOH-E- BATEEL AND GAWADAR COAST GUARD. It was really enjoyable to see such a beautiful venues. Cadets enjoyed a lot apart from broadening.